Window Tint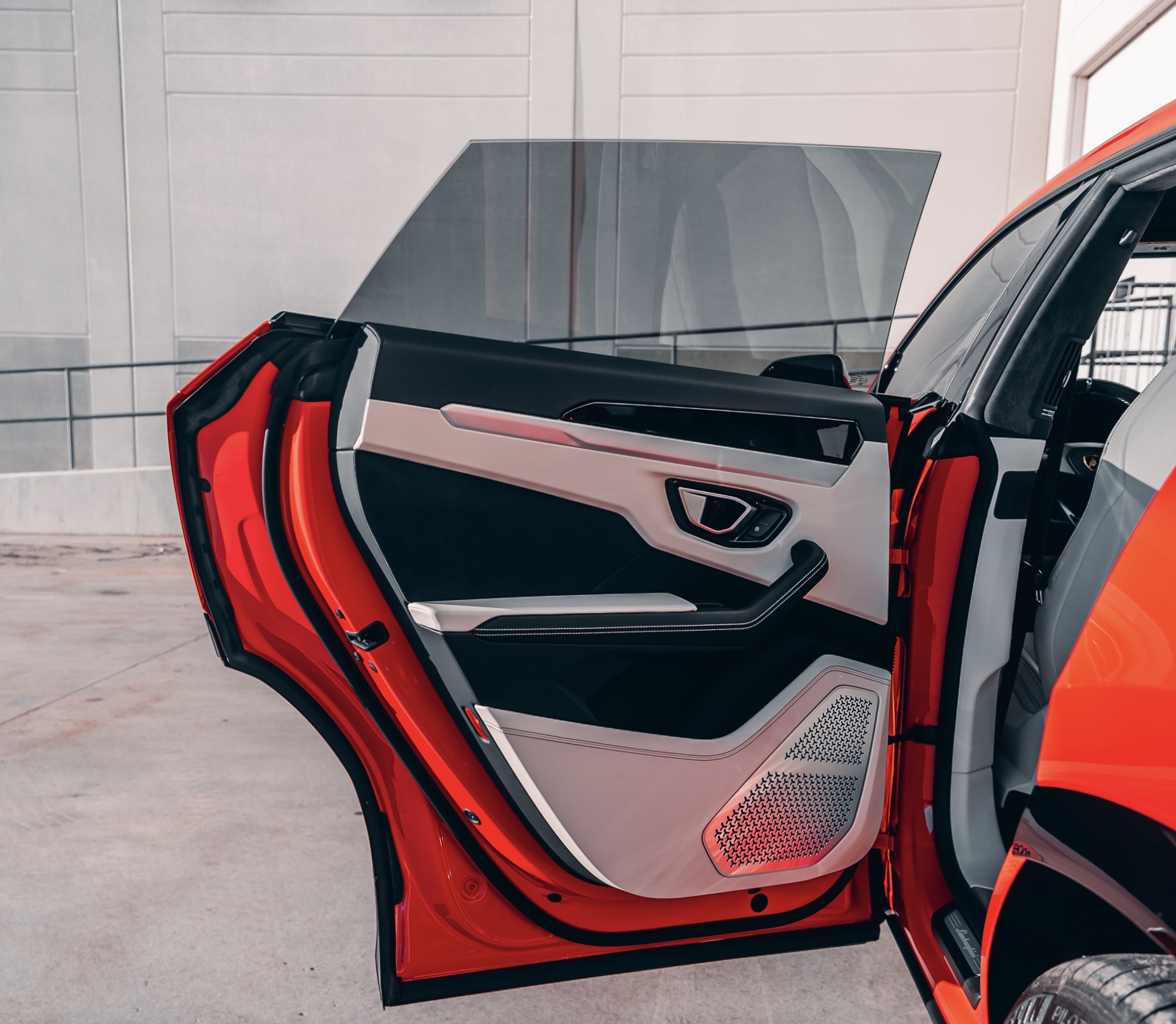 We offer multiple shades of the highest grade window film available.
All of our material is constructed with Ceramic properties to not only provide privacy, but also protect your vehicle's interior while keeping it cool and comfortable.
We don't exclusively Tint automotive glass. We also specialize in commercial window tint and films for your Home or Commercial structured.
Window Tint on your Home or place of Business can provide you with the privacy you're looking for while possibly lowering energy costs by keeping heat out.